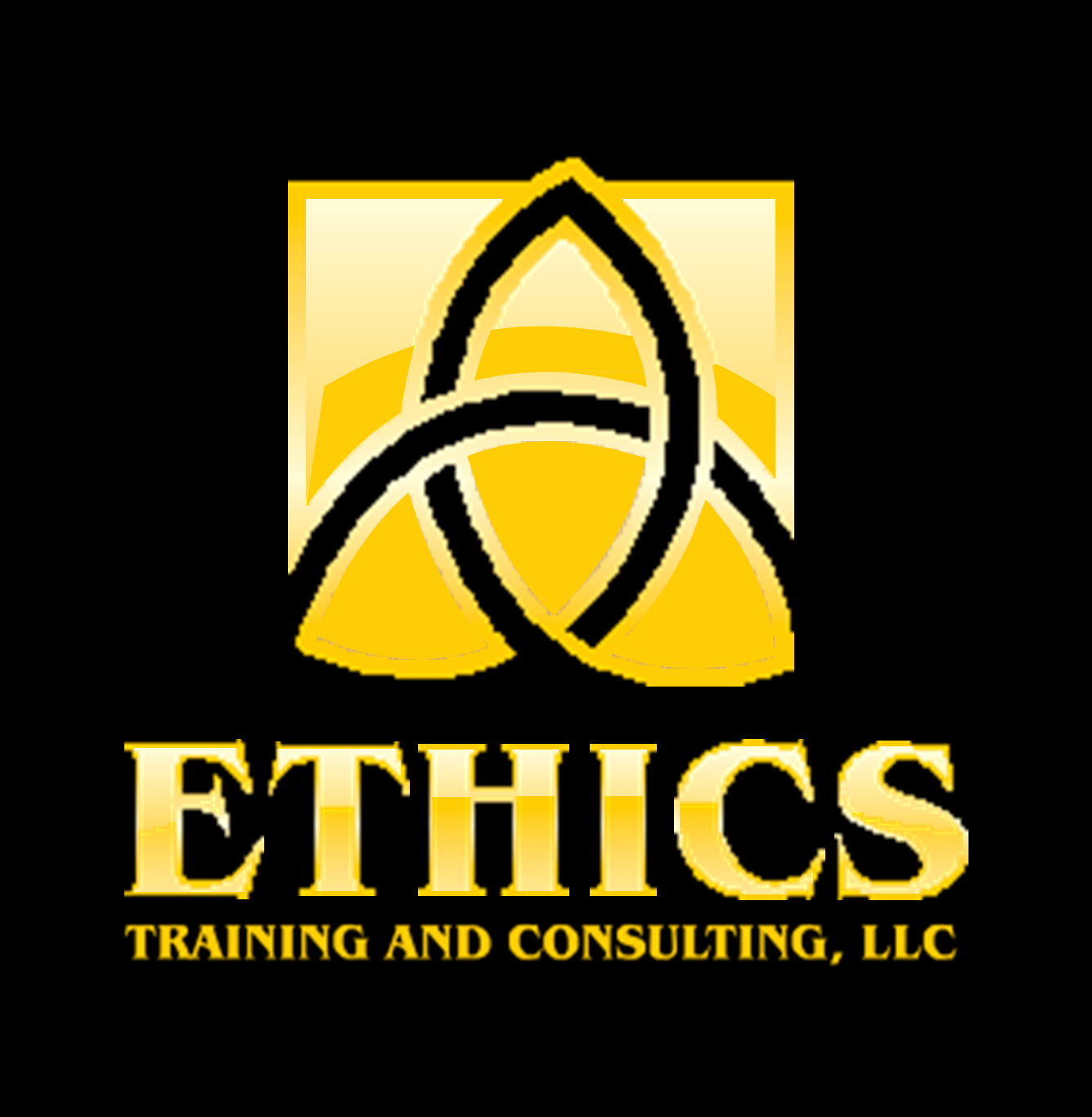 OUR SERVICES
Training
We deliver our training through video conferencing and face-to-face presentations which include PowerPoint, lecture, discussions, group exercises, video and skills practice modules. Presentations are supplemented with custom designed handouts.  Current surveys and educational reports recommend face-to-face delivery of this type of training versus online delivery.
Consulting
Consulting services include identification, assessment and recommendations for solving potential risk and unethical allegations.  We've added one-on-one Professional Development Consultations for those wanting to update their industry image and presence.
Speaking Engagements 
We are available for Meeting or Conference speaking engagements.
Training Options
For your convenience, we can deliver our training modules and workshops at your facility or at a facility of your choosing.  The length of the sessions are customized for you, and we are available Monday-Saturday.
Marva Collins is quoted as saying, "You can pay people to teach, but you can't pay them to care."
At Ethics Training and Consulting, we do both!
---
Ethics Training and Consulting, LLC
"Protecting Your Revenue and Your Reputation"
123 Main St. # 1371 Marlton, NJ  08053
O: 856-574-4657 C: 856-266-1150
claudia@ethicstrainingandconsulting.com/www.claudiabhawkins.com
Copyright © 2020 Ethics Training and Consulting, LLC. All rights reserved.